building bridges for your business
We deliver cloud-based software solutions and services that work with your business systems to enable you to achieve your company vision.
Enabling your INSIGHT into your financial information, whether prepared by Bridge or by your own in-house team.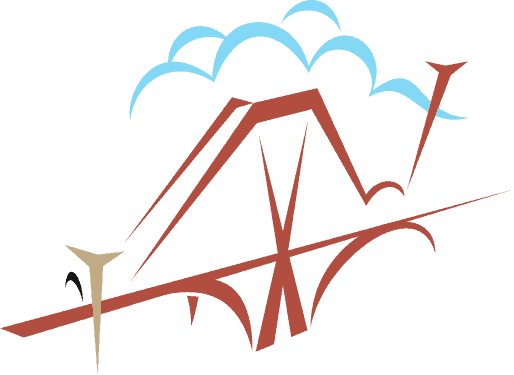 Training your staff to have the SKILLS to ensure the software is effective, accurate and useful to grow the business.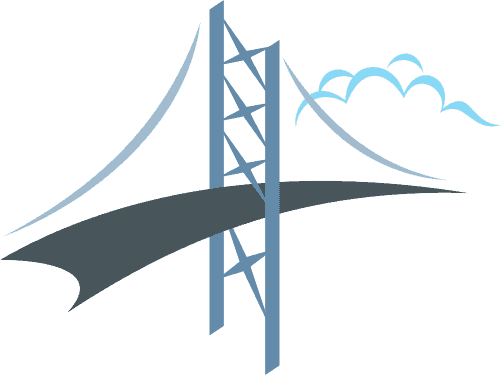 Demystifying the current TECHNOLOGY you have available to manage and empower your financial action.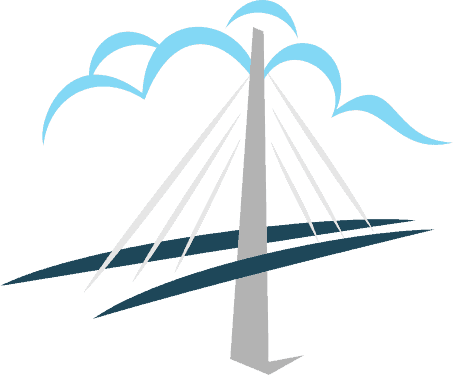 At Bridge Financials we are proud to partner with Xero, the leading cloud accounting software solution. We make no apologies for loving the software – but that's because, with years of experience in the accounting profession, and through those years working closely with different software providers, we can see the difference Xero really does makes to the people who choose it.
Every business needs to understand its cash position, to know how much cash it has now and how much it will need in the future. Float was born out of that singular need, and at Bridge Financials we love the ease with which Float will help you visualize the next 3,6,12 months and, where resources are stretched, understand what you need to prioritise.
We also work with other apps, matching them to your requirements, whether it's for expense management, cash flow forecasting or a process specific to you such as inventory or epos. Rest assured we will only recommend an app if it is right for you.
You might be a new business, looking to set off on the right foot, or an existing business using manual documents and spreadsheets.
We will help you set up your software to match your accounting and operational requirements, and train you and your staff in how to get the best from it, leaving you free to focus on your business without stressing about the numbers
You're an established business using accounting software but want to investigate the cloud solutions you have heard people talking about. You want up to date, accurate information at a time to suit you.
We can help you establish the best solution for your business and the best route to get to where you want to be, including the migration of historic data
Maybe you're already on Xero but you're not sure if you're getting the best out of it.
We'll do a review and let you know where changes can be made which will improve the quality of your data, or your processes.
Giving you the advantage of using cloud based software to build and grow your business.
Are you an accountancy firm who knows you need to make the move to the cloud both for yourself and for your clients but don't know where to start?
Having worked for two top one hundred firms, leading the move to the cloud and being at the heart of the digital transformation, we can work with you to understand the challenges you face and plan your journey to the cloud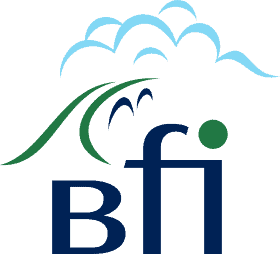 Give us your name, email and a brief message of your enquiry and we will get in touch to arrange an initial discovery call with you at a time that suits you.